ABOUT
---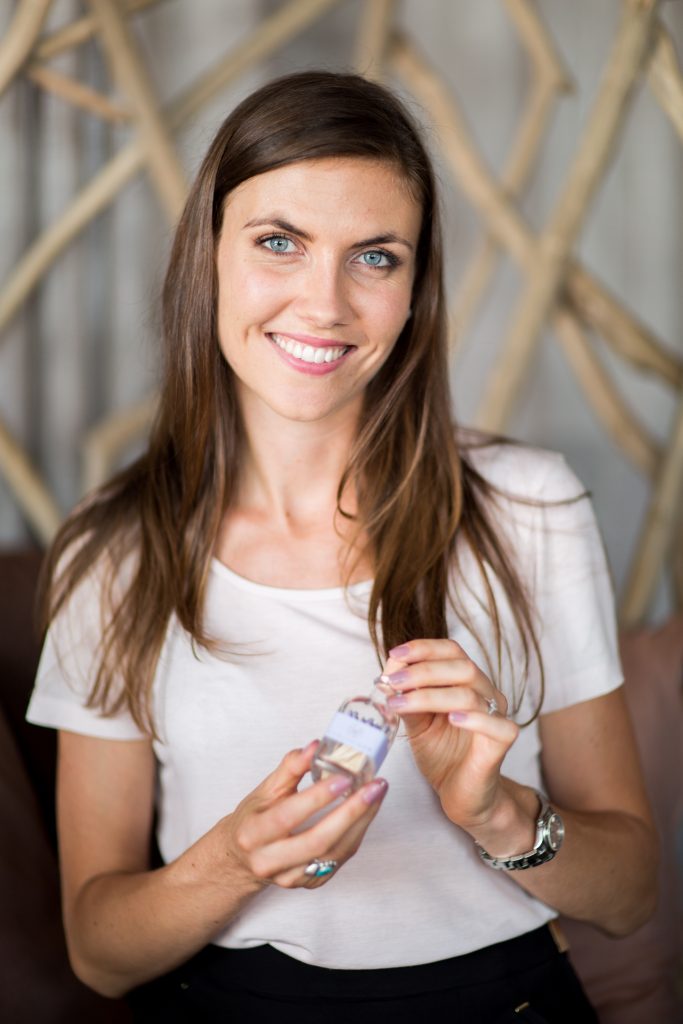 It started as a simple idea: I wanted something beautiful to light my candles with. As I continued working on the concept, my goal became to create a classic piece of fitment which, in its simplicity, can create a more beautiful and personal home.
Matches have been around for more than 170 years, but more or less always looked the same. ELDSTICKAN gives matches a completely new life with a sophisticated and distinctive packaging, in a collection of colors and sizes that are already sold in over 150 stores in eight countries.
I hope that ELDSTICKAN gives you both joy and usefulness for a long time to come!
/Martina Kaski, founder
martina@eldstickan.se
+46 76 520 07 32