Nathalie Palmén "Color is important to me because it makes me happy"
Color can really liven things up and that shows in Nathalie's colorful home that goes in beautiful tones of pink and beige with some earthy accent tones. With a wonderful mix of colors and textures, she makes the home feel homely and look inviting.
On this page, we present some of our own favorites, professionals and home fixers, who in one way or another inspire new ways of thinking about home decor and design. This time we have asked some questions to Nathalie.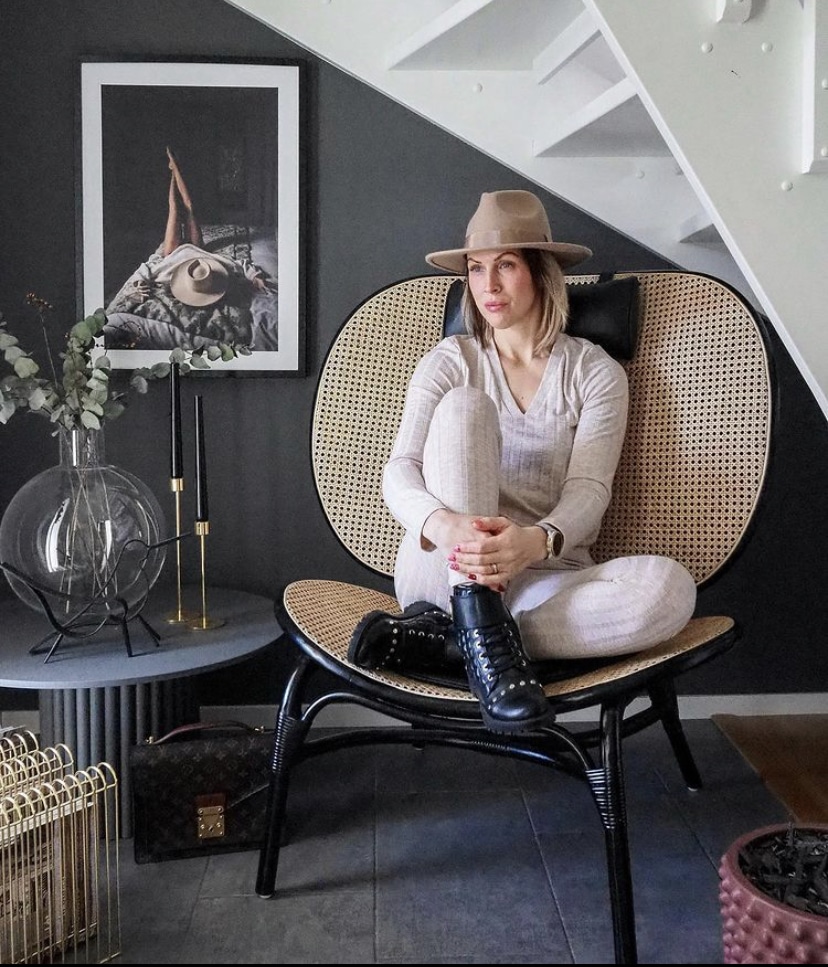 Name: Nathalie Palmén

Location: Lidköping

Job: Works at K Frakt

Instagram: Husnr.22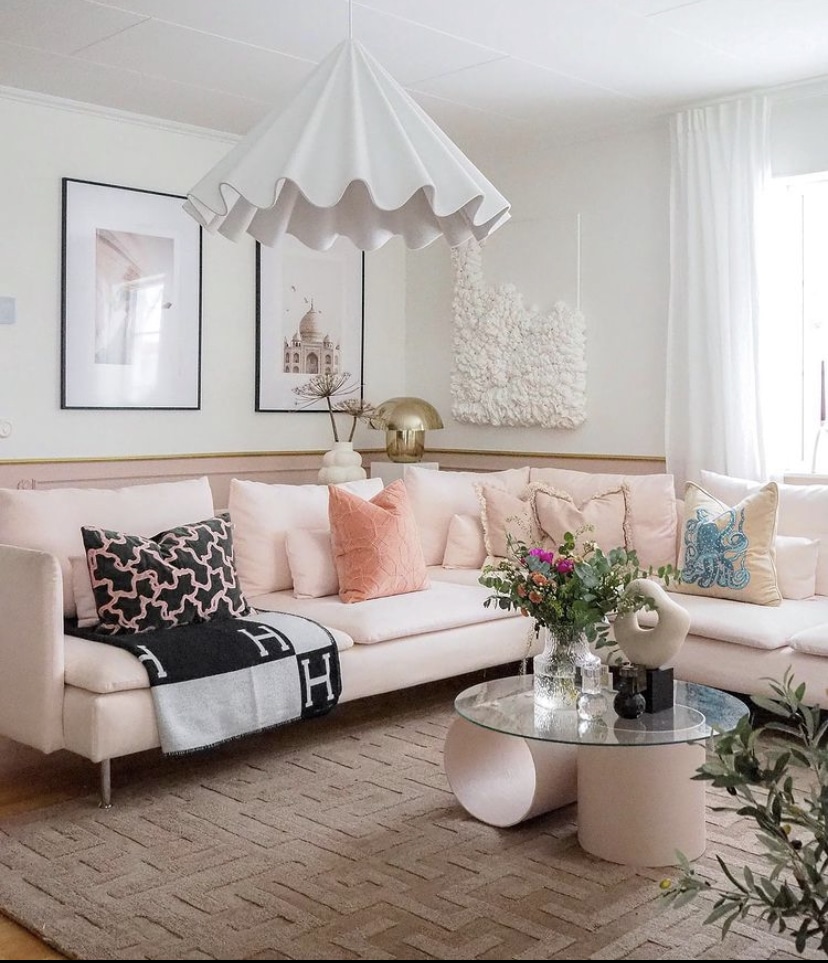 How would you describe your interior design style?
I have a personal style with a lot of colors, I go my own way and dare to stand out from the crowd! It is a welcoming feeling in my home.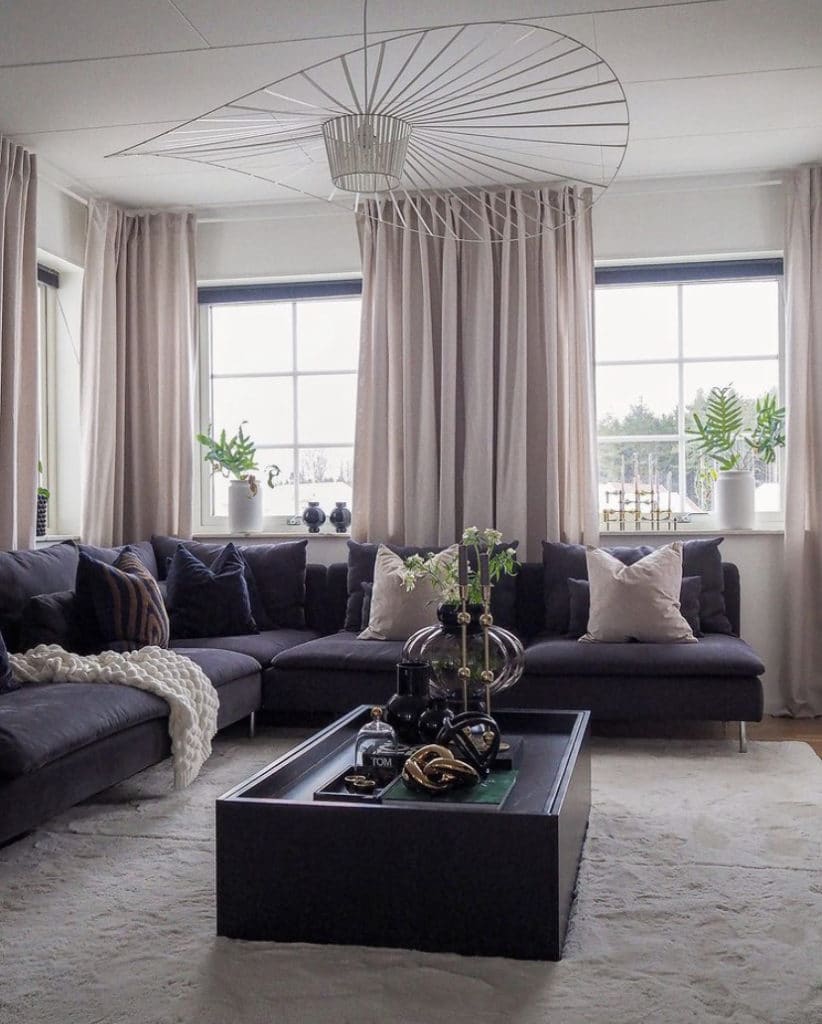 What colors do you prefer to decorate with?
I like many different colors and am not afraid to mix them! The lower level of my house is in pink tones and upstairs goes in dark, beige tones.
I wanted to create a calm and therefore I chose more down-to-earth tones up there because we spend a lot of time together and downstairs is in more happy but harmonious tones.
Color is important to me because it makes me happy!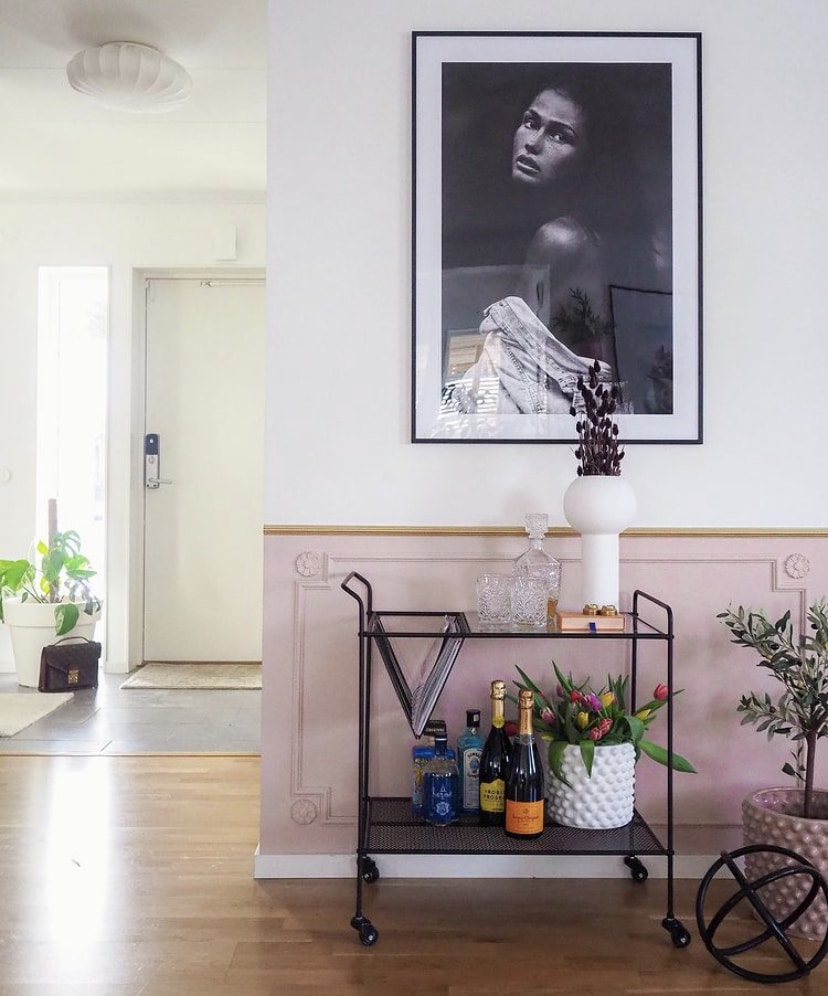 Do you have any interior detail in your home that is your favorite – how come?
Unfortunately, I can not just choose one thing in my home as there are many things in my home that mean something to me. But I love my new lamp that's placed by the pink sofa, but I also love my rattan armchair in my hallway, so I have many things that mean something to me! I also love the vases I have at home because I love cut flowers.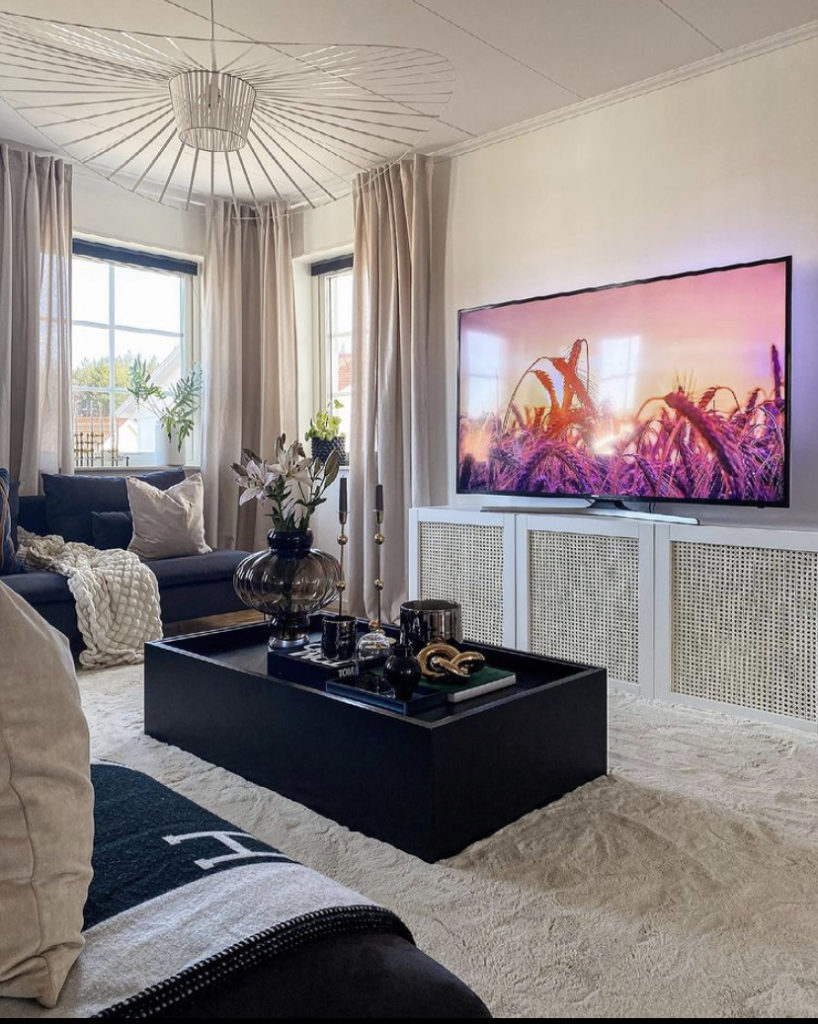 Where do you find your inspiration?
I find a lot of inspiration in newspapers but also Pinterest and of course all other social media pages.
But often when I get an idea in my head I like to create it myself, I want to go my own way and not just follow trends but find a great mix in between.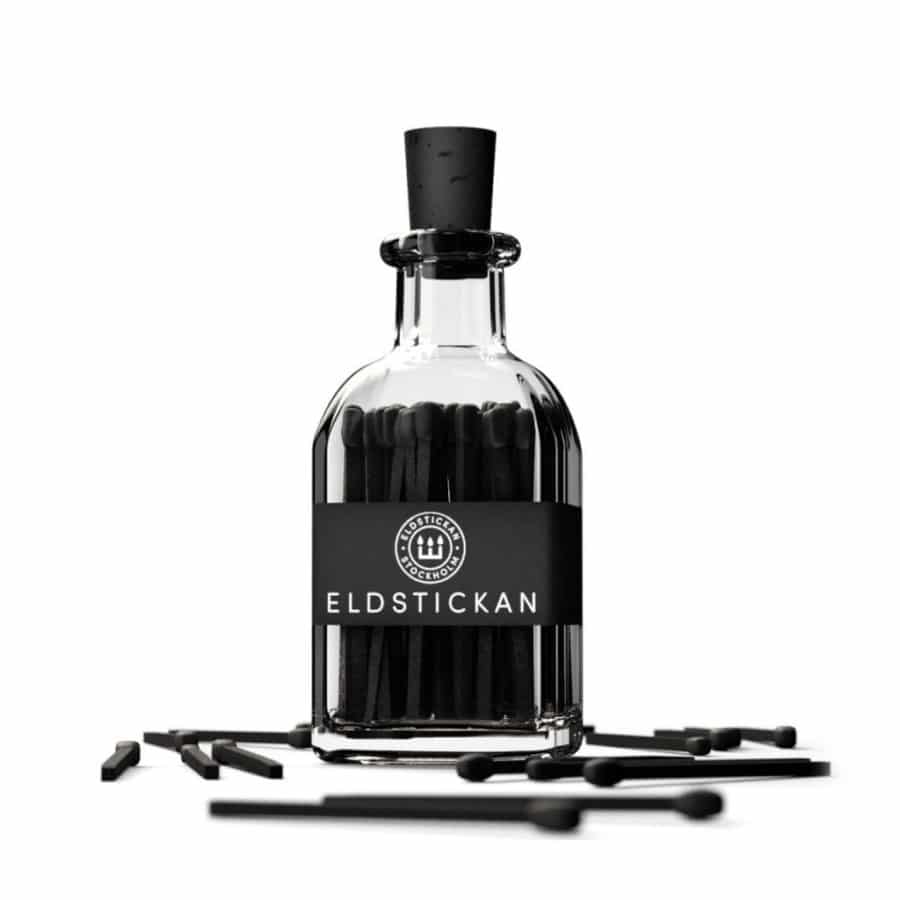 Are you interested in interior design and in showcasing your home or your sources of inspiration? Do you like Eldstickan and want us to take a look at your feed and your ideas? Don't hesitate to reach out! We are always interested in interior design tips and your thoughts. Email to ida@eldstickan.se