Henrietta Fromholtz: "Colorful, social and maybe a bit too much"
Henrietta Fromholtz is a constant source of inspiration. Both through her sense of interior design and style but also by being colorful and true to herself and by not always showing a "perfect" everyday life.
On this page, we present some of our own favorites, professionals and home fixers, who in one way or another inspire new ways of thinking about home decor and design. This time we have asked some questions to Henrietta.
Name: Henrietta Fromholtz

Location: Stockholm, Sweden

Job: Blogger, Influencer and Freelancer in PR, Social Media och Influencer marketing

Instagram:@henriettafromholtz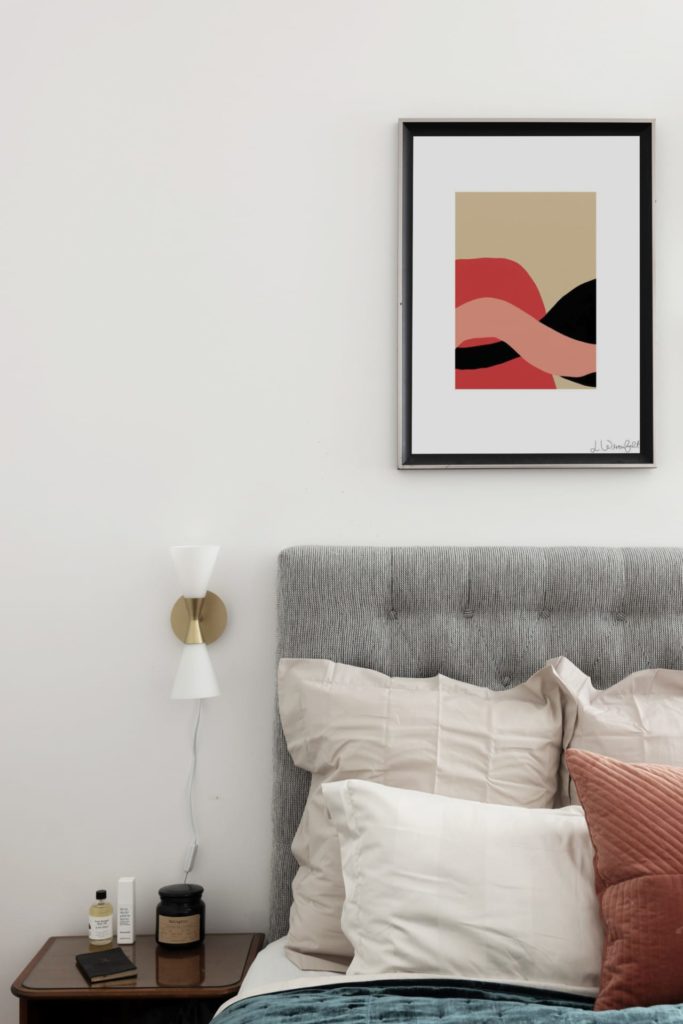 How would you describe your interior design style?
It reflects myself, I would say. It is colorful, social, and maybe a bit too much. I like that I dare to be myself, and the same goes for my interior design style.
What is your favorite color when it comes to interior design?
All the colors that make me happy, such as mustard yellow and pink. Also blue, green, and beige to create a little bit of calm here at home. But if you come to my house, you probably would think that all colors are my favorites, hehe.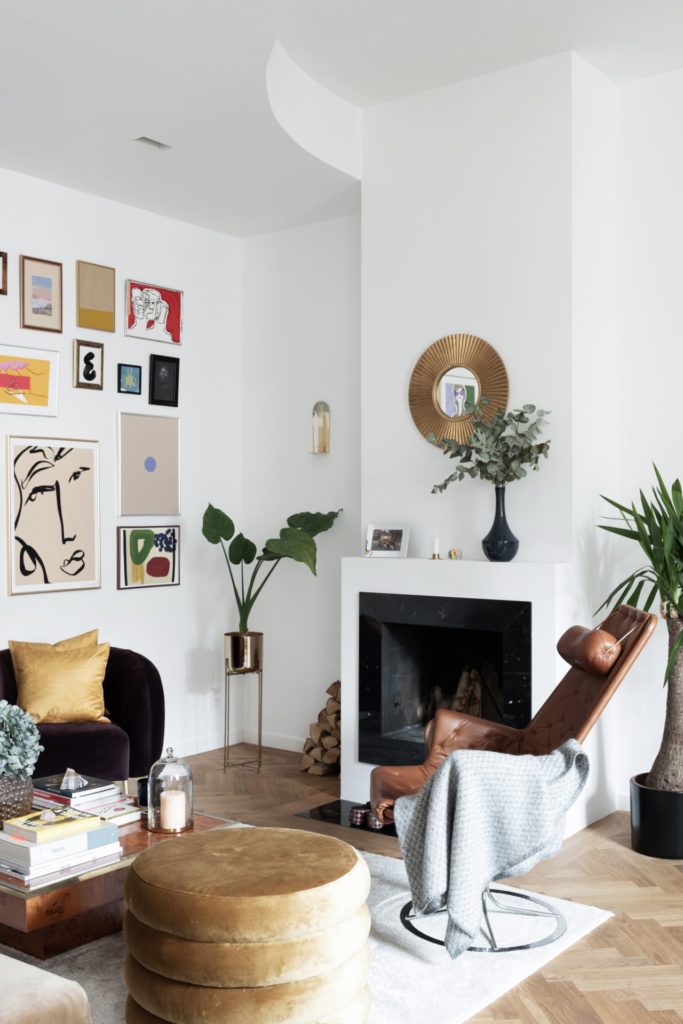 Which is your favorite item at home, and why?
Difficult to choose only one! But my glass table with a marble frame that I found on Blocket (Swedish online marketplace) for 1,000kr. My absolutely wonderful coffee table that I bought at an auction and also my biggest investment: the Dux Jetson armchair. So you could say that I love all my second-hand stuff and furniture that I inherited from my grandmother.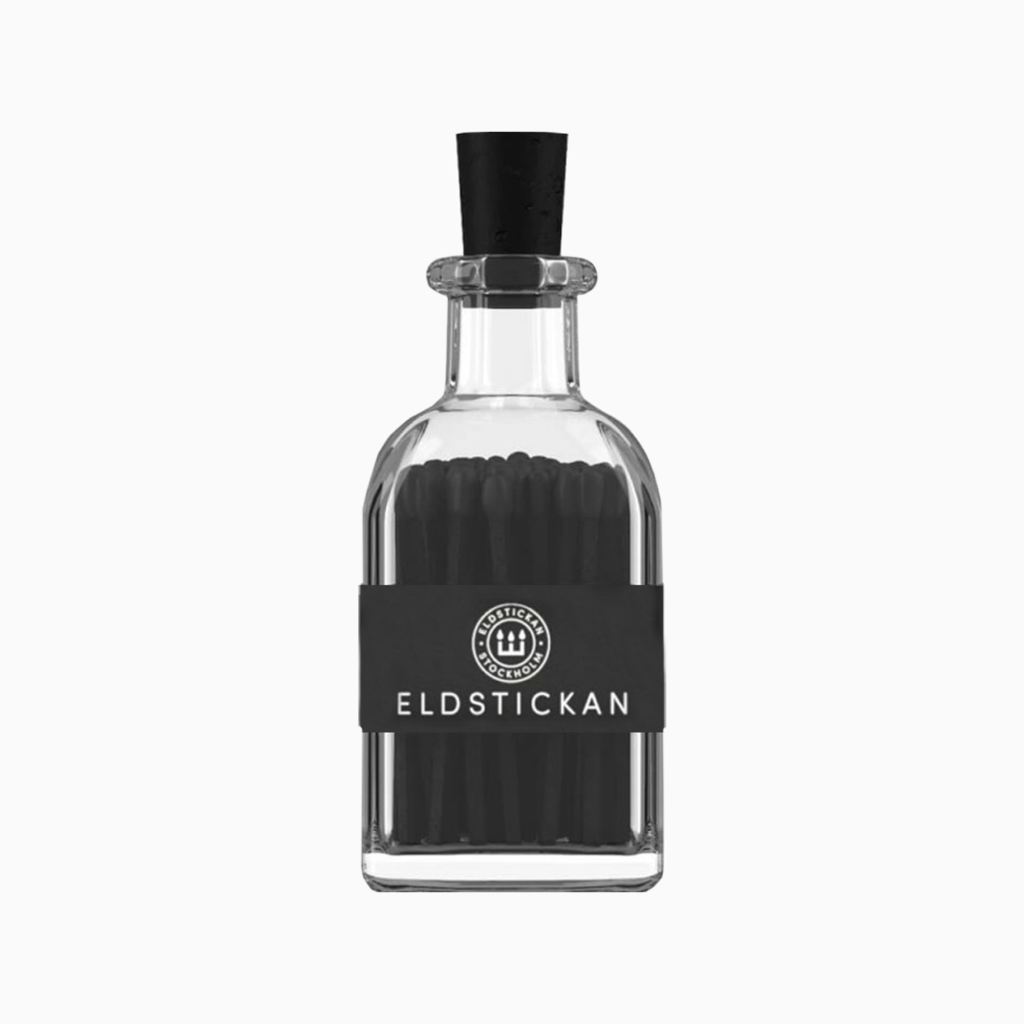 Which color of ELDSTICKAN is your favorite?
Are you interested in interior design and in showcasing your home or your sources of inspiration? Do you like Eldstickan and want us to take a look at your feed and your ideas? Don't hesitate to reach out! We are always interested in interior design tips and your thoughts. Email to ida@eldstickan.se