Malin Nilsson "I like to decorate in different white tones and structures to create depth"
Malin's home is just as her name @vittvittvitt on Instagram reveals, a home decorated in several tones of white and we LOVE it! With her bright and stripped-down tones, Malin shows that the color white is far from boring – the whole home radiates peace and harmony and we at ELDSTICKAN are sure that you will appreciate this beautiful account!
On this page, we present some of our own favorites, professionals and home fixers, who in one way or another inspire new ways of thinking about home decor and design. This time we have asked some questions to Malin.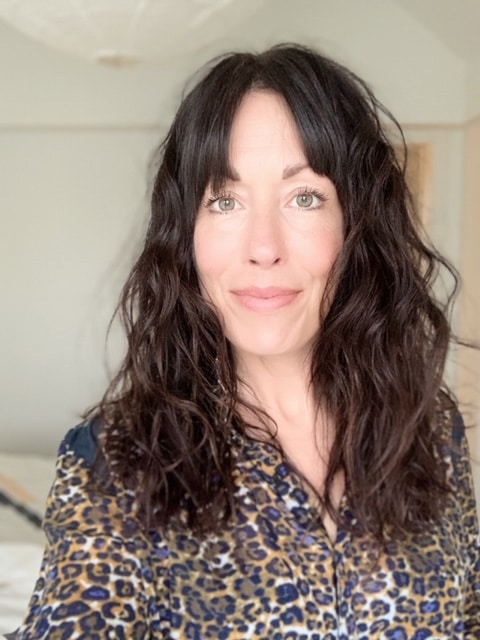 Name: Malin Nilsson
Location: Råå
Job: I work in a store. Previously visually but now with sales.
Instagram: @vittvittvitt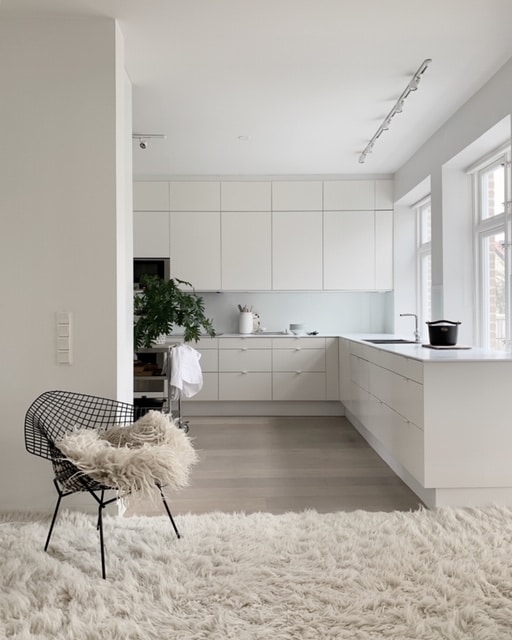 How would you describe your interior design style?
My interior design style is light and stripped down but with a personal touch of flea market finds and vintage.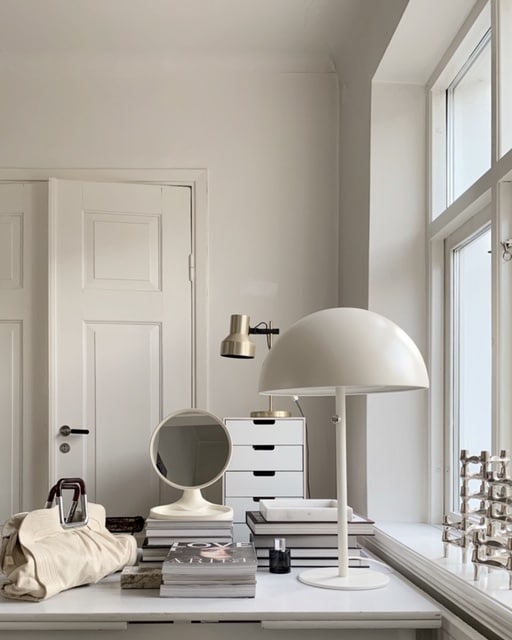 What is your favorite color when it comes to interior design?
I like to decorate in different white tones and structures to create depth, I also like to add sand and brown tones and light wood in addition. Metal and glass are also needed to create contrasts.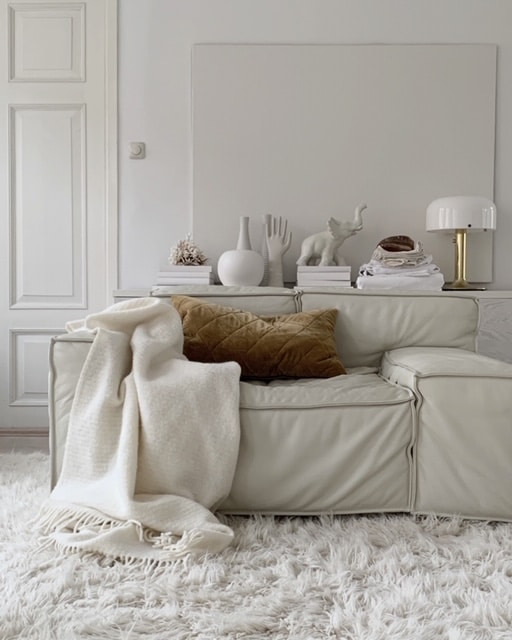 Which is your favorite item at home, and why?
My elephants by Vicke Lindstrand are dear possessions. I grew up with an elephant standing on my grandmother's bookshelf. When I was little I thought it was a little scary but as an adult, I suddenly realized that I MUST find a similar elephant. I was visiting antique markets and flea markets and suddenly they were standing there. Three different sizes even. They give me history and add an exotic and fun twist.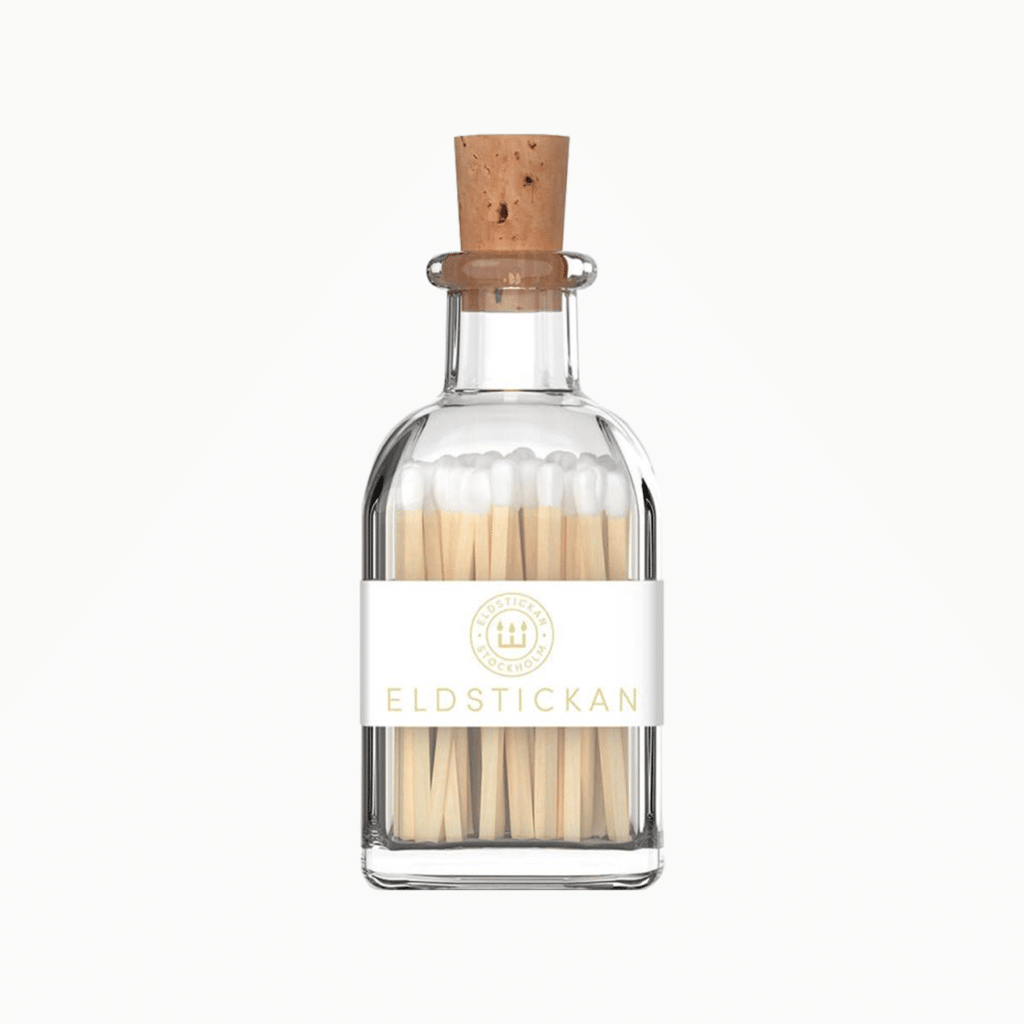 Which color of ELDSTICKAN is your favorite? 
My favorite color on Eldstickan is of course white
Are you interested in interior design and in showcasing your home or your sources of inspiration? Do you like Eldstickan and want us to take a look at your feed and your ideas? Don't hesitate to reach out! We are always interested in interior design tips and your thoughts. Email to info@eldstickan.se